Welcome to Vibhuhari Trading & Services Pvt. Ltd., the company incorporated in 2021 with a focus to provide premium quality services and strengthen the acceptability of the brands and products, services it deals with.
We are your one source for all the things you need for Furnishing – Hide Italia Leather raw materials, Rexene raw materials, Plywood (with no added formaldehyde; acoustic & fire retardant), Solid Treated Sheesham Wood Furniture & Industrial materials. We are dedicated to giving you the very best of products with a focus on uniqueness and dependability. No compromise is made on the raw materials thus providing & fine properties and pure formulations. Only if the customer necessitates we can provide manufacturing and installation services for furnishing the shops and home. We are open to serve customers all over Tamilnadu & other parts of India as well the Middle East and other overseas countries.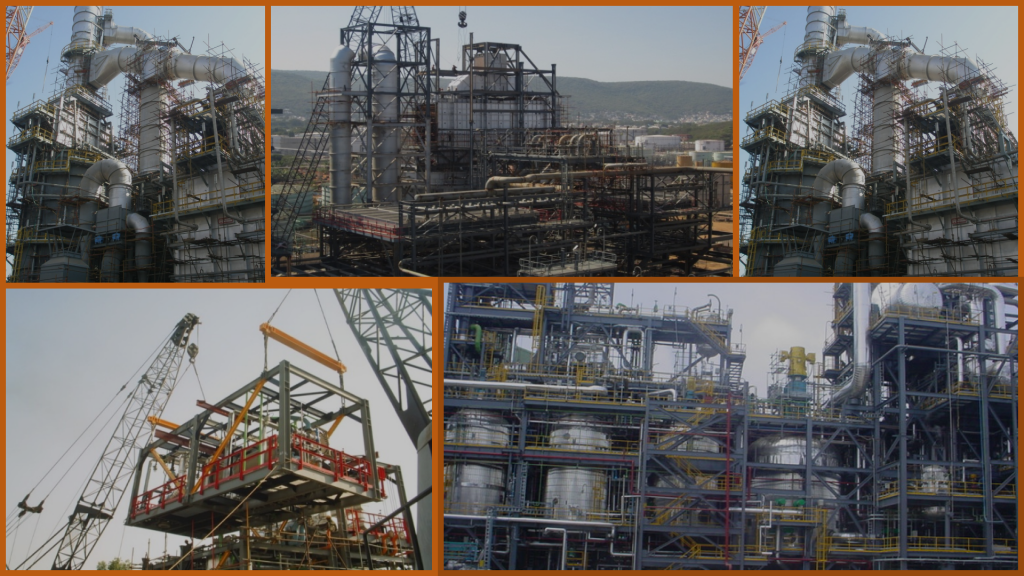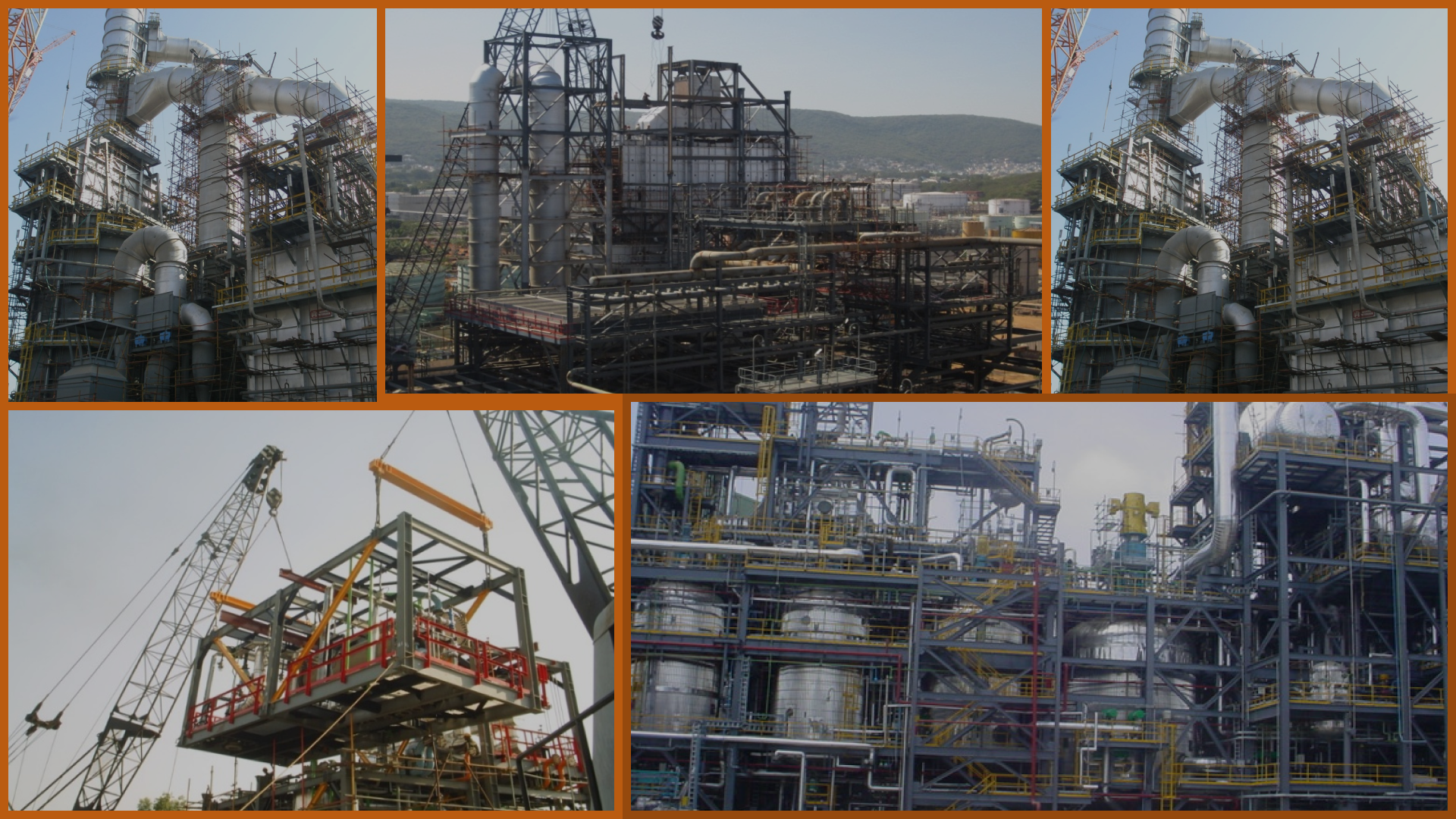 We aim to give the best services to Construction Industry in terms of providing Consultancy Services, Project Management Services & Human Resource, other construction support services. The support services shall include Bid review, Cost estimation, Contractor services, Project scheduling, etc. To support and execute, we have a team of construction management professionals that includes experienced project managers and engineers to cater for any scale of construction projects in Oil & Gas, Refineries, Petrochemicals, Cryogenic, Fertilizers, Power and other core sectors. We are open to provide services across India as well as the Middle East & other overseas countries. The objectives of Vibhuhari is to provide workable solutions to meet the requirements of Customers/Clients & enhance strong commitment to the orders and projects secured, and deliver on time without compromising quality and safety.